The ultimate guide to luxury living.
Showcasing bespoke lifestyle products, venues, must visits, tours, holiday destinations & superlative services to experience the best life has to offer.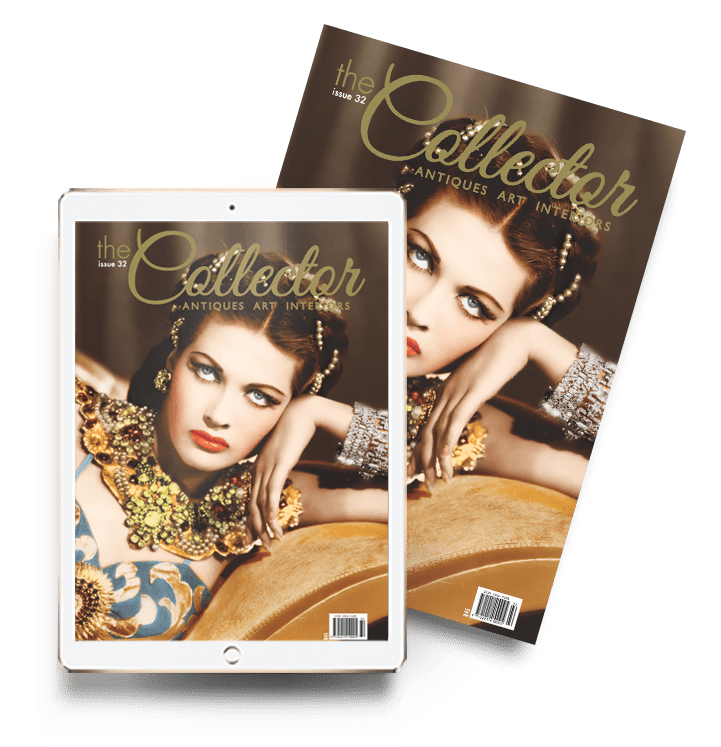 ART DECO ELEGANCE AND STYLE Demétre Haralamb Chiparus (16 September 1886 – 22 January 1947) was
Be the first to find out about events and exclusive news and more.
Enter our competitions and stand a chance to WIN exciting prizes.
Searching for a Luxury Audience?
Advertise in The Collector Magazine